Diesel Power Technical Solutions
COMPANY

OVERVIEW
Diesel Power Technical Solutions (Pty) Ltd provides a unique generator buying experience to the customers it serves. We focus on customer satisfaction first. We understand that generator purchasing is a necessary, but sometimes unpleasant experience. Our goal is to provide the customer with an enjoyable, honest service by satisfying individual customers practical power needs with a quality product. So we make it a point to support in all the repairs we do as all our work pass through a quality control team.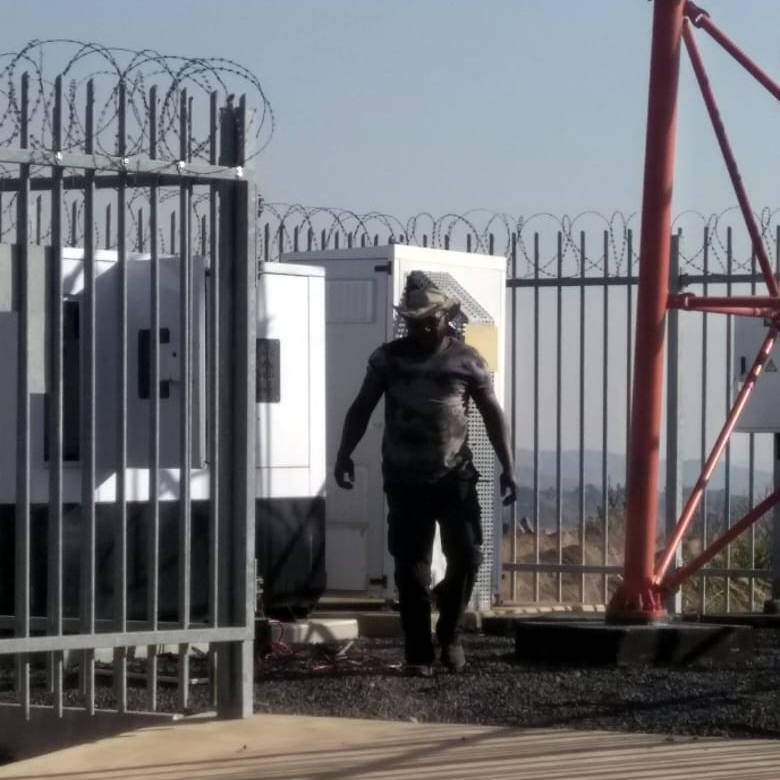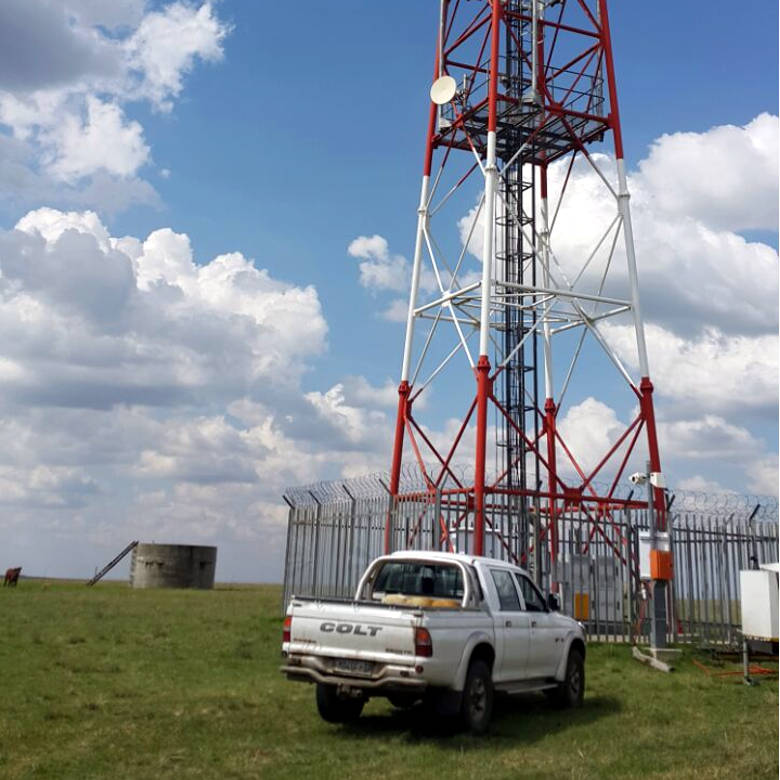 We also believe it is important to have quality generators at a low cost, and will back each generator with warranty. Our company will make a profit by generating sales. It will provide job satisfaction and fair compensation to its employees, and a fair return to its owners. Hard work and performance is rewarded through bonuses and commissions. Job satisfaction is very important for employees and owners, we will create a work environment that is enjoyable and profitable for all.
Diesel Power Technical Solutions (Pty) Ltd is a well-established generator supply, repairs, maintenance, services and onsite generator refueling, generator rentals, AMF panels-automatic change over, base load panels-manual switch over, contaminated land resuscitation, Network site maintenance and repairs, on site rigging facilities. We have been providing these services to public and private sector clients across the country for more than 10 years with an exceptional service offering that is founded on values such as integrity and quality
We have earned goodwill as the trusted most sought-after service provider for all power generation projects of all types. From new generators to repairs of generators, we are in our element on the job, regardless of the nature or requirements of a project.
Diesel Power Technical Solutions
Our Values
As a family-owned business Diesel Power Technical Solutions (Pty) Ltd places a strong emphasis on family values, mutual support and professionalism. We place a strong emphasis on quality service provision at every level of our operations – from management to site supervision, reliability and honesty at the core of all we do.
Structure
Generally, all employees within the Diesel Power Technical Solutions (Pty) Ltd group of companies are highly skilled in all aspects that pertain to generators and are able to play a hands-on role in both companies. We have established good relationships with specialist consultants in all relevant fields to Our power generating projects, we are able to effectively manage the requirements of these projects single handedly with the highest levels of quality and attention to detail road-Based Black Economic Empowerment
In order to support the objectives of BEE and to meet its relevant requirements, we ensure that all of our procurement requirements are sourced from BEE compliant providers.